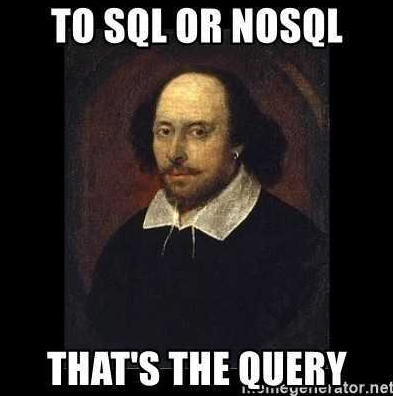 Looking for a resume booster? Look no further!
NCTTA Tech Team is looking for help from talented and driven software developers to join our dynamic Tech committee at NCTTA.
Do you have a passion for coding and a knack for problem-solving? Are you a table tennis fan and enjoy working on innovative projects and pushing the boundaries of what's possible? If so, we want to hear from you!
We're looking for someone who:
-Has experience in software development and programming languages such as C# and .NET (or .NET Core)
-Has a strong understanding of software design patterns, algorithms, and data structures
-Is capable of working with MySQL and database design
-Is comfortable working in an agile environment
-Has excellent communication and collaboration skills
-Bonus if you know JavaScript, CSS or React
In return, we offer:
-An opportunity to work on the NCTTA app project and make a real impact for future NCTTA players
-Opportunities for personal growth and learning about our internal and external applications
#resumebuilders
So, what are you waiting for? If you're ready to take on the challenge, we'd love to talk with you. Reach out and let's build something great together at NCTTA! [email protected]